ABOUT YATÉ
Yaté (pronounced ya-tay) is a modern, music-inspired interpretation of yerba mate for social occasions. We're bringing people together with a healthy dose of plant-powered Social Energy™.
SHOP NOW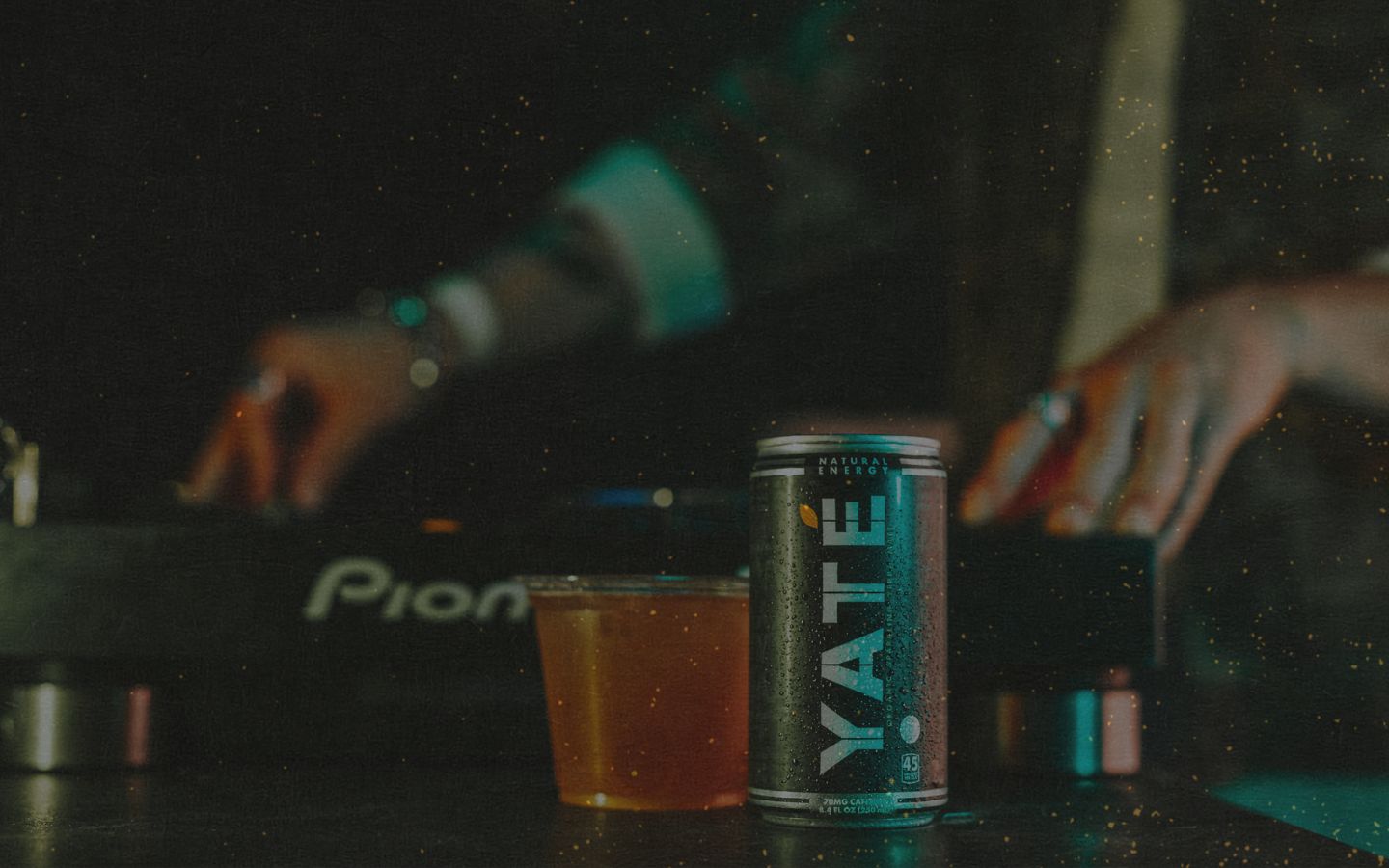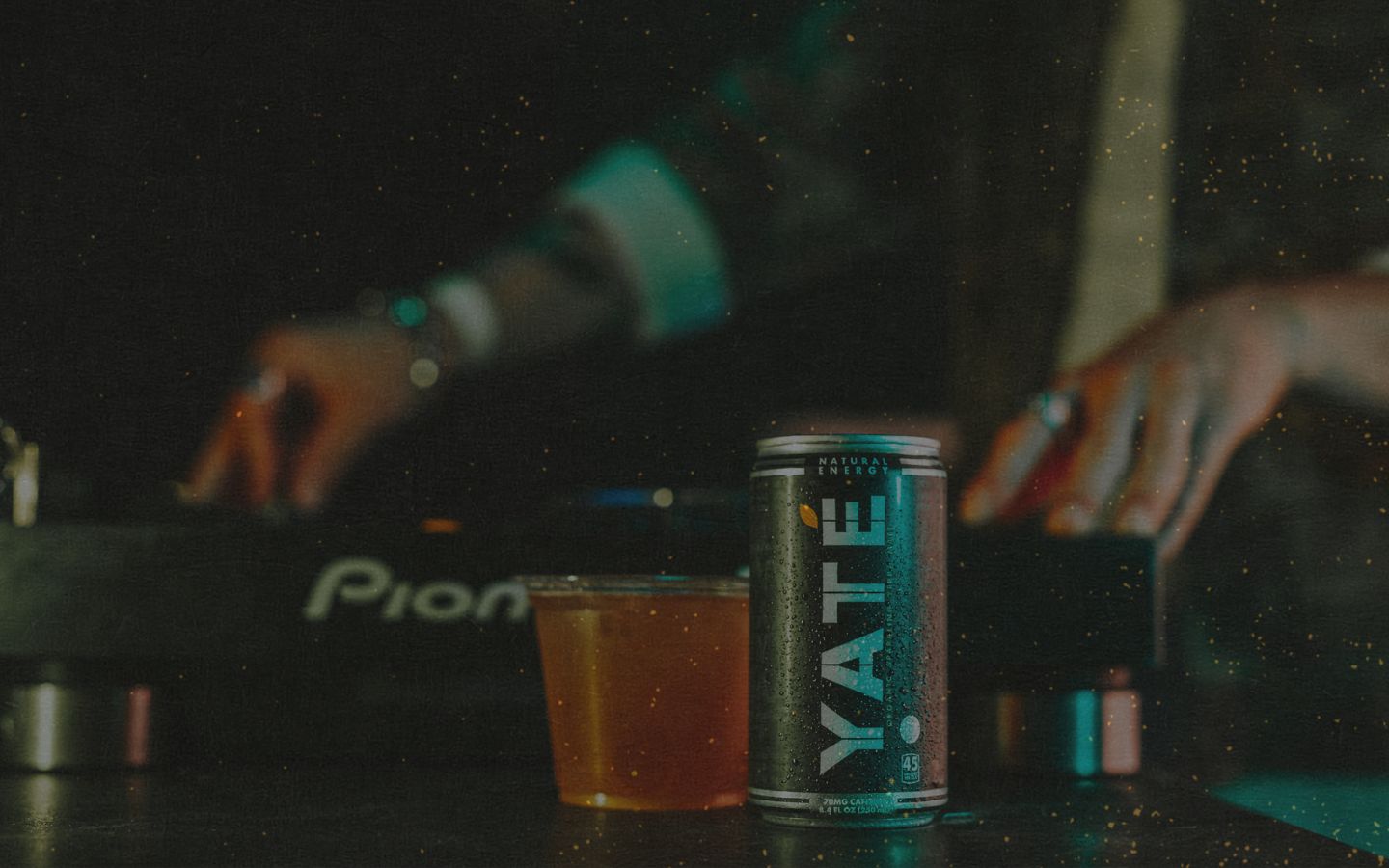 OUR STORY
We grind all day and want to dance all night. So once PM hits, we need something (anything!) to keep us going. But we don't like most energy options. You know, the stuff that's loaded with sugar, is made of ingredients you can't pronounce, and causes a hard crash or jitters.

We scanned the aisles of supermarkets, and found fitness, sports, and crunchy-granola wellness drinks, but we realized none are the perfect companion for a night out.

That's why we created Yaté, a naturally delicious twist on tea that gives you a clean boost of energy so you can go get Social by Nature™.
SHOP NOW
GET SOCIAL
Our wristband pays homage to the social occasions Yaté was born in
STAY IN TIME
with Yaté's stroboscopic effect
NOTHING ARTIFICIAL
Just pure, unadulterated yerba mate to keep you grooving without the crash
BORN IN LA
And proudly made in LA too