YATÉ IS REDEFINING YERBA MATE
ORIGINALLY CONSUMED IN SOUTH AMERICA DURING ANCIENT COMMUNAL GATHERINGS, THIS UNEXPECTEDLY HEALTHY PICK-ME-UP HAS MADE ITS WAY OUT OF THE AMAZONIAN RAINFORESTS AND INTO DISCOS, HOUSE PARTIES, AND EVERY SOCIAL SETTING IN BETWEEN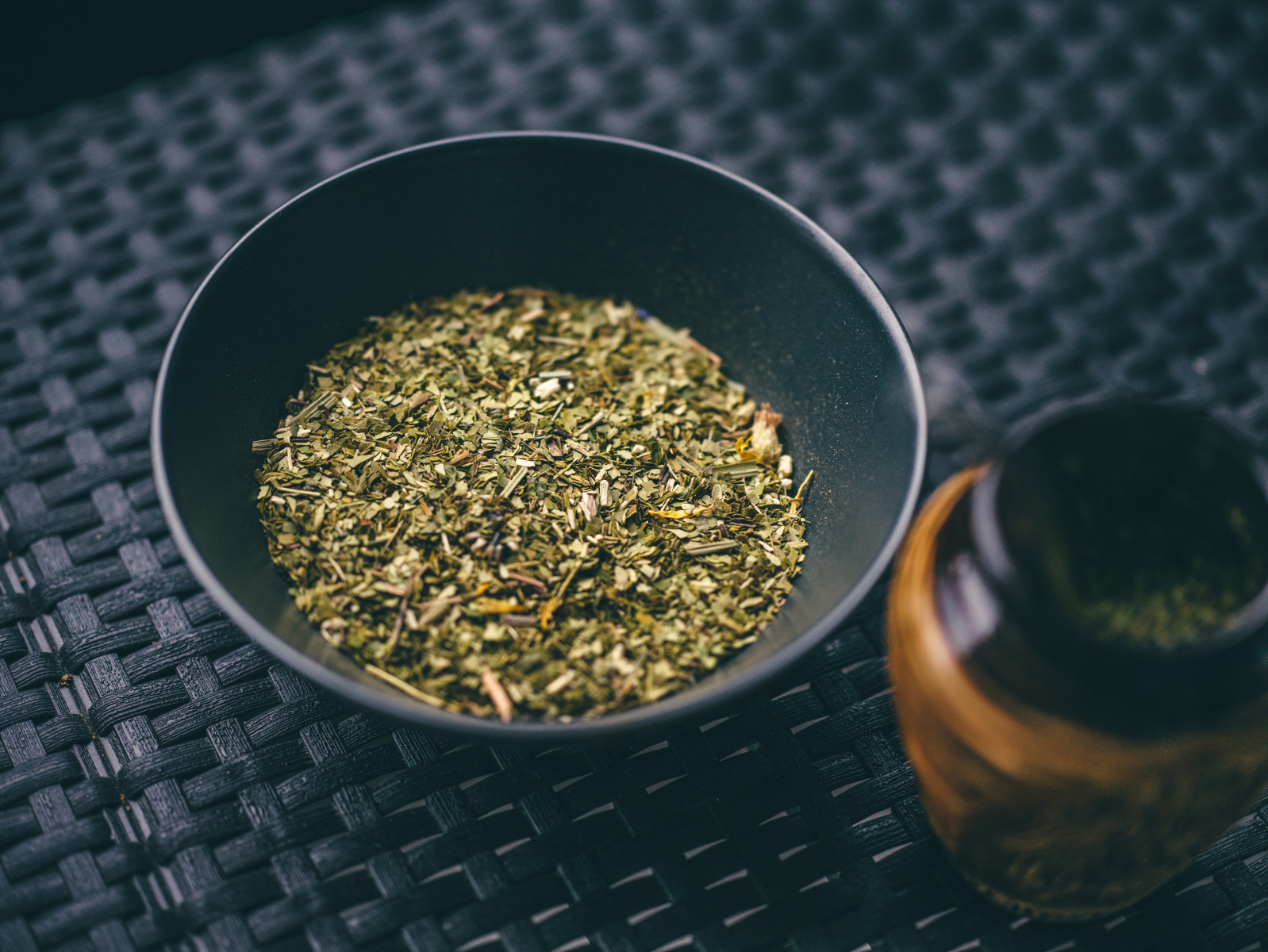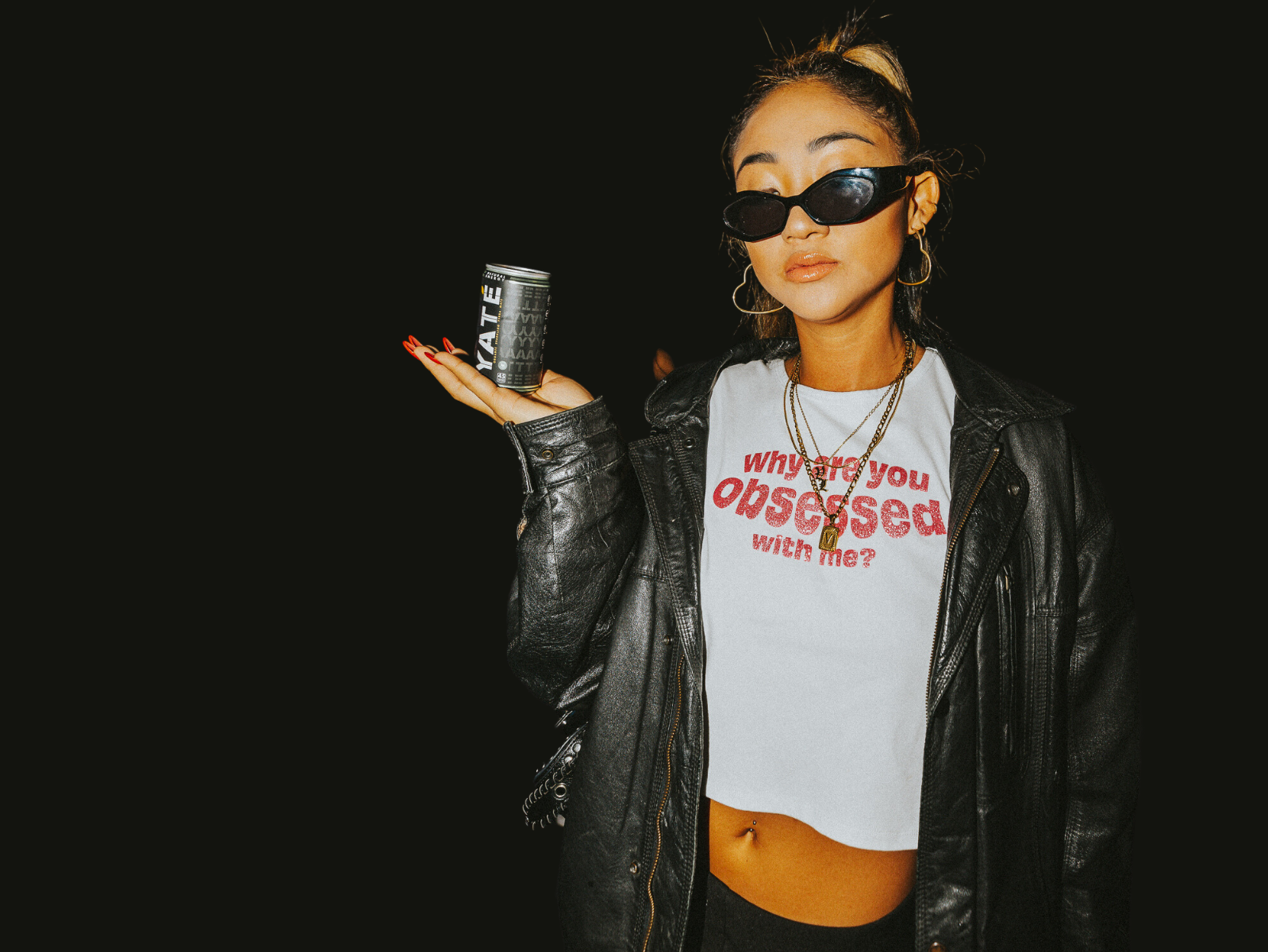 YOU HEARD IT HEAR FIRST, YATÉ SMACKS!!!
YATÉ is looking to shake up the nightlife scene...with some tasty social energy in tow.
When I tried it for the first time I swear I fell in love! I don't drink alcohol either so I'm glad I have an option now for when I go out
As an introvert who also loves to dance, I appreciate the way Yaté makes me feel. No jitters or come down. And it's delicious
I'll be living off of these every weekend!!!
Barely slept the night before so I chugged a Yaté before going out for drinks and I felt great lol